San José-Costa Rica | Every day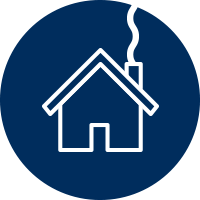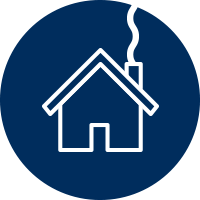 Interactive
Architectural Visualization
3D greatness!
As a studio, we get in the minds of the people that are looking to purchase an environment that is not yet in our world, so we create our content with the best expectations possible. We make it look so appealing that you will feel at home.
​
Interactive environments in Unreal Engine. Think a videogame of your design.
​
Photorealistic Realtime Renders
​
ArchViz2
ArchViz1
ArchViz7
ArchViz3
ArchViz6
ArchViz5
ArchViz4
12
electronics_v2_01
Untitled-1
Interiors, Exteriors, Floor Plans for apartments and businesses.
Our services complement every need of any real-estate group.
​
Design the world!
Sunfood
El Verdugo
Emely
Serpento
Monge
Tutti
Avenir
mani
search chef copy
Giacomin
14
8
11
12
cover-demo
12079257_689113654557334_4743345336539150480_n
10984293_809691969143170_2055308946852996561_n
Social Media & Web
Management, Marketing
Let yourself be known!
It has never been easier than now for people to communicate, listen and interact with each other. This makes well managed social media interaction the fastest way to expose brands, services and can help you better understand current customer needs.
We seek to resolve every need of the client with appealing and communicative design. Our creative process focuses on efficient planning and execution but never hindering quality.
Digital and Physical designs:
Logos, Brand Manuals, Business Cards, Digital publicity, Street Billboards, Web Interfaces, Brochures, etc.
We create content and manage the following social media networks:
Facebook, Twitter, Instagram, Snapchat.
We can transform any design on paper to a fully realistic product so the client can finally visualize his creation in 3D glory.
​
Its alive, its alive!
Product Prototype
Visualization
electronics_v2_01
FINAL
dc1bce31921529.5666e4476c05a
7
personaje1
Sword_render_final
Poster_Cefer_occ
tower_occ
veg_tropical
b9340d31920527.5666dde6b3452
Anything from models to organic designs. Taking it from paper to reality.